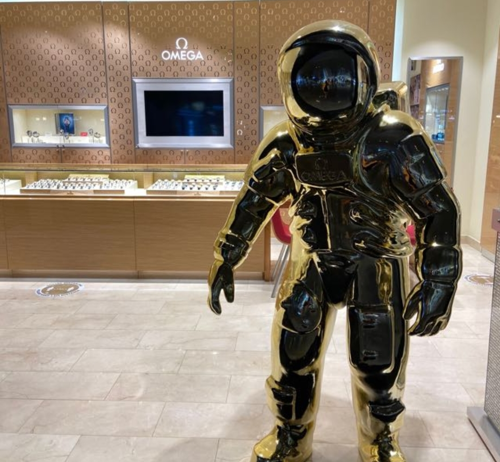 Ekaterina Levitskaya
Translated ( original language: Russian )
I want to express my deep gratitude for the decent, meticulous work. For worrying about clients' real estate as if they were yours. Having such many years of experience and treating everything like this, of course, is a high quality🙏🏻 I'm so glad that I know you! The money came, everything is fine, the money on hand is safe and sound 🙏🏻 Thank you so much for everything💐🙏🏻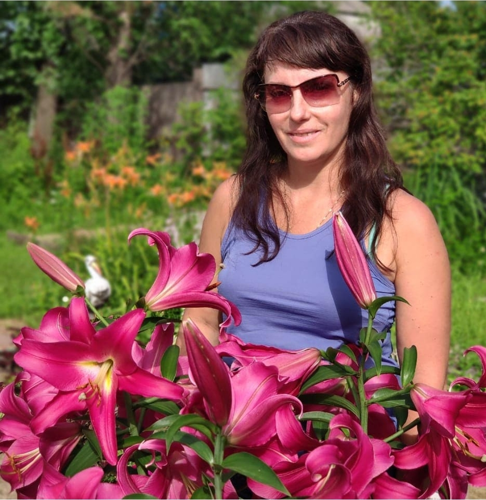 Oksana Bandurko
Translated ( original language: Russian )
I would like to tell people who own apartments in Pattaya how we sold our apartment without leaving Russia. Konstantin helped us a lot in this. We thought for a long time how to sell it because there was no sense in its ownership. And the service is not cheap, you need to pay not a small annual fee, tax. The transaction took place remotely. In Russia, we issued a power of attorney for Kostya, translated it into Thai and certified the translator's signature with a notary. And no more hassle. The rest was done by Smart Solutions. Even our personal belongings were taken from the apartment for storage. The money was credited to the account in 3 days. If someone wants to sell an apartment and is worried about receiving money, you can safely, without fear, contact this agency. Very responsive, decent, honest. Do not refer not to verified ones. Our friends also turned to the same company with the same question. I hope soon there will be a buyer for their apartment.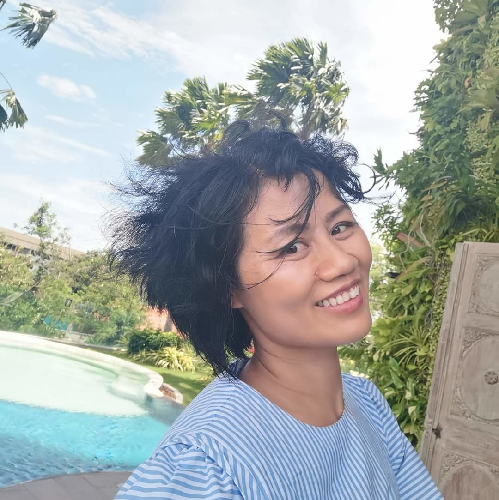 Yan Liu
For the buying and renting of property. We highly recommend their service. They have competitive listings ad offer great service and reliability.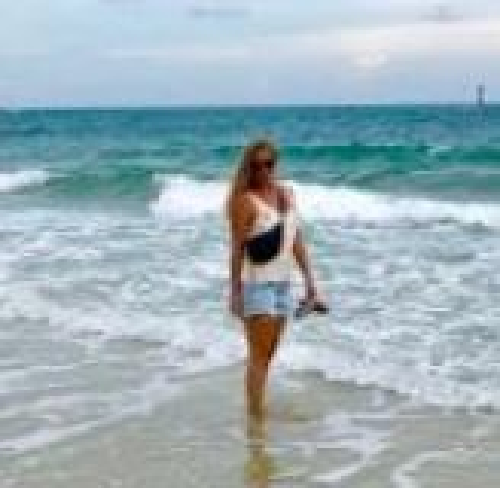 Семья Терещенко
Translated ( original language: Russian )
I would like to express my gratitude to the Smart Solutions team for the great vacation we spent with my family in Thailand (Pattaya). We were looking for an apartment in advance, this agency was recommended to us by friends who have already used its services. We were offered several options, in the end we chose Atlantis, which we did not regret at all. Large two-bedroom apartment (3 rooms in our opinion). Bright, perfectly clean, with a beautiful view of the palm trees. The apartment has everything that residents may need and even such little things as children's swimming toys, a beach mat and other necessities. That is, come in and live. We only bought food. We already have experience in renting an apartment in Phuket and Hua Hin, and it is not so cloudless, so we were very glad to meet the guys from Smart Solutions! Any questions were resolved instantly, everything is very friendly and I would even say sincerely. At the same time, the rental price was even lower than that of other realtors. The company has a large selection of apartments and next time we will only stay with them. Yes, an essential point! We paid for electricity and water according to meters and state tariffs. That is, there are no unnecessary overpayments. If you are looking for good, clean and beautiful accommodation in Pattaya with decent people, I recommend it!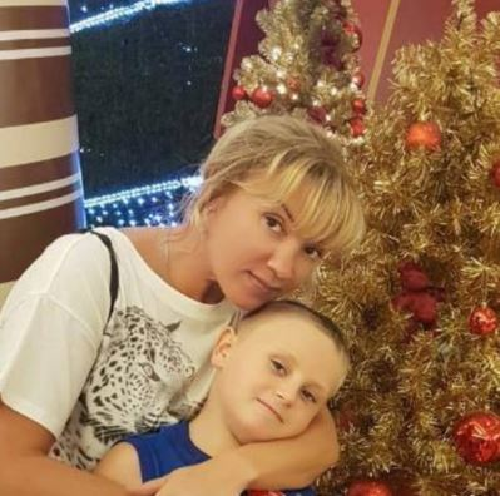 Алёна
Translated ( original language: Russian )
An apartment in View Talay 3A Condominium was sold through Smart Solutions agency. The deal was complex, during which sharp questions and misunderstandings arose with the buyer. But everything went well, including thanks to the diplomacy of the staff. Very responsible, decent and conscientious agents!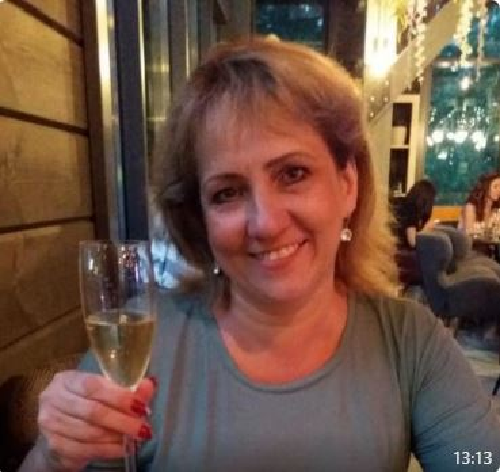 Воронцова Ольга
Translated ( original language: Russian )
We have been cooperating with Smart Solutions for over 2 years. We have a small studio in Pattaya. We are very glad that we contacted this particular agency. They are always attentive to any request, solve any questions and problems that arise during operation. They select not just anyone, but take into account all my wishes. The apartment is always in order. During our long absence, we are not worried that the tap will leak, or goose bumps, as the apartment is regularly checked. When the tax on housing was introduced, we physically could not get into Tai, but the company solved this problem by personally paying and sending us a confirmation. I thank fate that brought me together with the guys and this agency. Recomend for everybody. Responsible, attentive and very decent people.